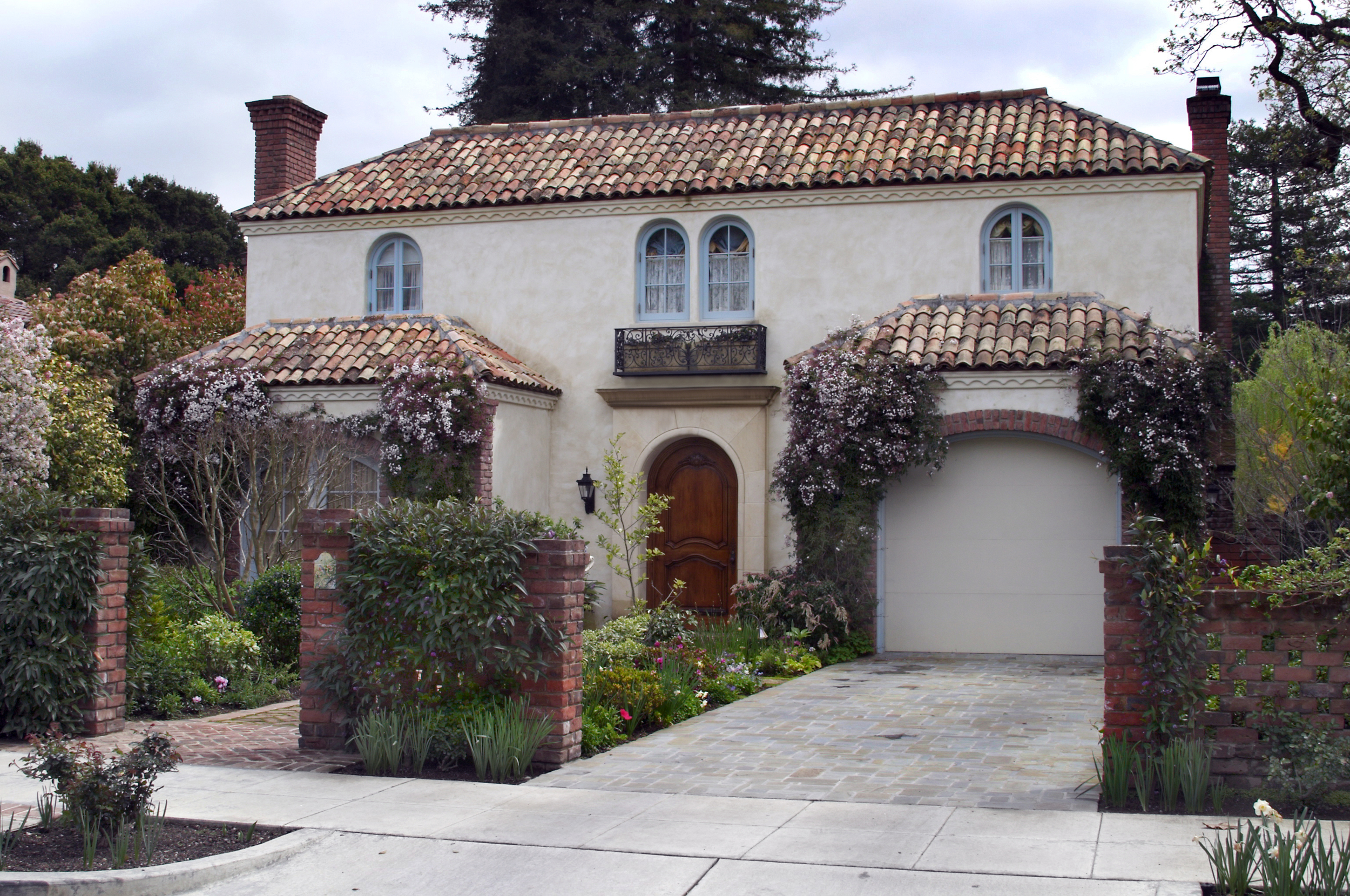 Lerch Construction builds and designs custom homes and small commercial buildings around the Bay Area, California. We have a passion for creating timeless buildings with a focus on quality craftsmanship and attention to detail.
Custom Homes
Lerch Construction specializes in creating memorable and distinguished styles for our clients. We take a holistic approach - from research and design through finalizing the last details.
From historic restorations, to recreating a French country home in the Bay Area, we take pride in our ability to accurately and efficiently produce a client's dream home.
Small Commercial
We are experts in building, remodeling and performing tenant improvements on specialty small commercial buildings.
Projects have ranged from completely remodeling a Spanish style office to building a Mosque based on one built nearly 1,000 years ago in Egypt. In each project, quality and attention to detail are paramount, which is reflected in the timeless quality of our work.
Details
Details are often what bring a house together and give it the desired look and feel. We've developed the necessary skills and facilities to build a myriad of custom finishes and items in-house to create a one-of-a-kind living space for our clients.
Hand hewn wood beams, carvings, plaster molds, custom cabinetry and tiles have all been produced at our shop.
Lerch Construction is a family owned General Contractor that has been creating beautiful commercial and residential properties since it was founded in 1973. The company's office is in Palo Alto, CA where the owners were born and raised.
Office location
923 Industrial Ave.
Palo Alto CA 94303
admin@lerchconstruction.com
(650) 843-1144